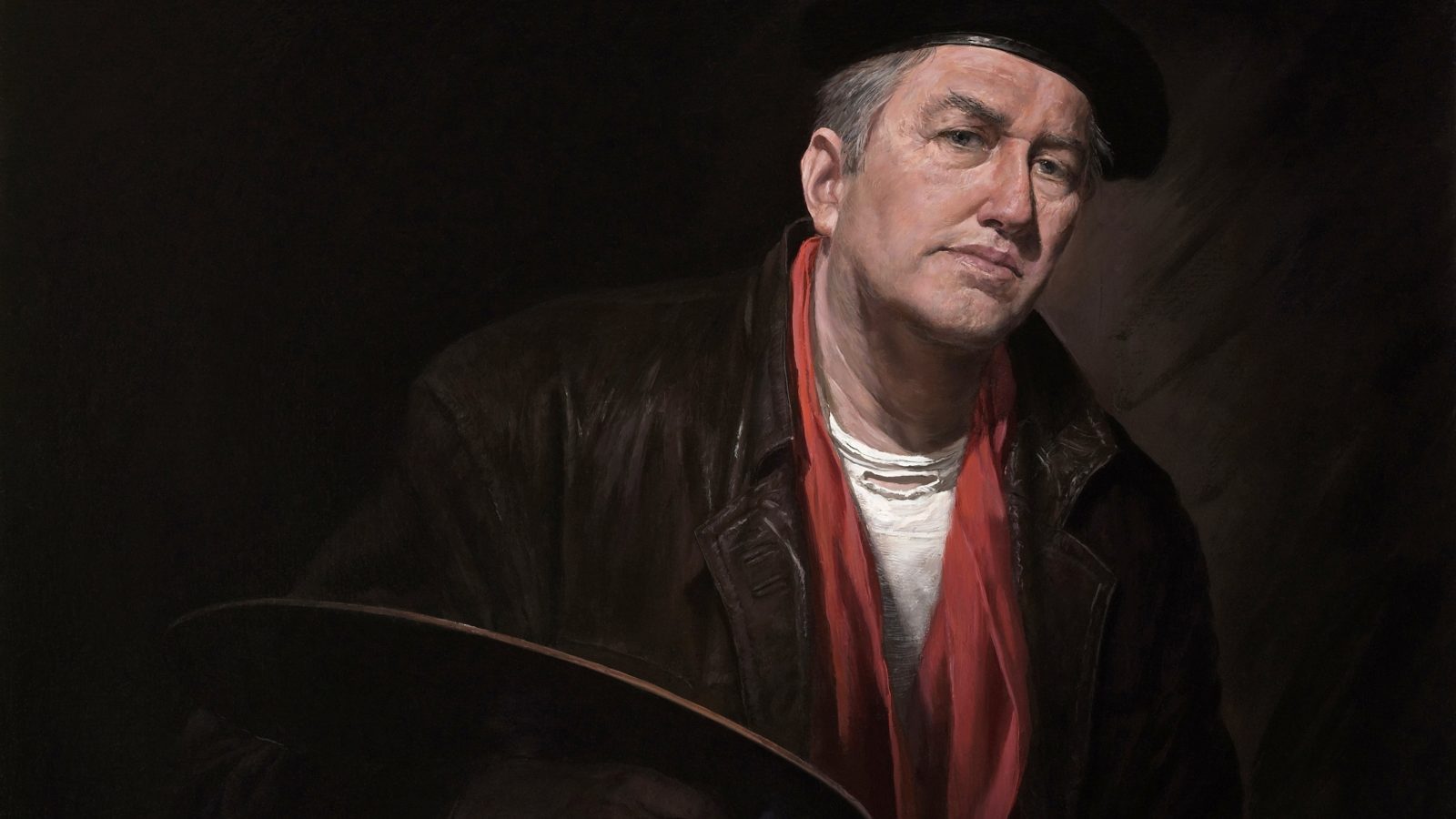 About Portrait Now!
In 2019, The Museum of National History at Frederiksborg Castle hosts the Nordic competition The Carlsberg Foundation's Portrait Award. It is the seventh time that the competition is held.
The aim of the competition is to bring about greater interest for 'the portrait' amongst artists and the general public. The competition is open to entries in the form of a painting, a sculpture, a video, an installation or a work of sonic art.
Nordic artists was invited to join the competition alongside artists from a number of Eastern European countries. The participation of artists from the Eastern European countries is handled in collaboration with Carlsberg in Ukraine.
An international  jury has selected the best portraits, which will be exhibited at the exhibition Portrait Now! 2019 at The Museum of National History at Frederiksborg Castle from 10. May – 5. August 2019.
The following prizes will be awarded:
First prize is 85.000 DKK
Second prize is 35.000 DKK
Third prize is 15.000 DKK
Audience award is 10.000 DKK
Young Talent Prize is 10.000 DKK
Special prizes are 10.000 DKK each
The members of the jury are:
Christopher Baker, Director, Scottish National Portrait Gallery, Edinburgh, Scotland
Mikhail Ovchinnikov, First deputy director, Fabergé Museum, Sct. Petersburg, Russia
Ólöf Kristín Sigurðardóttir, Director, Reykjavík Art Museum, Iceland
Henrik Wivel, Art critic, Denmark
Pontus Ljungberg, Director, Ljungbergmuseet, Sweden
Lucy Dahlsen, Curator, National Portrait Gallery, London
Mette Skougaard, Director, The Museum of National History at Frederiksborg Castle, Denmark
Please use #portraitnow if you publish relevant material on social media.
We would love to hear from you!